Welcome to the League of Draven!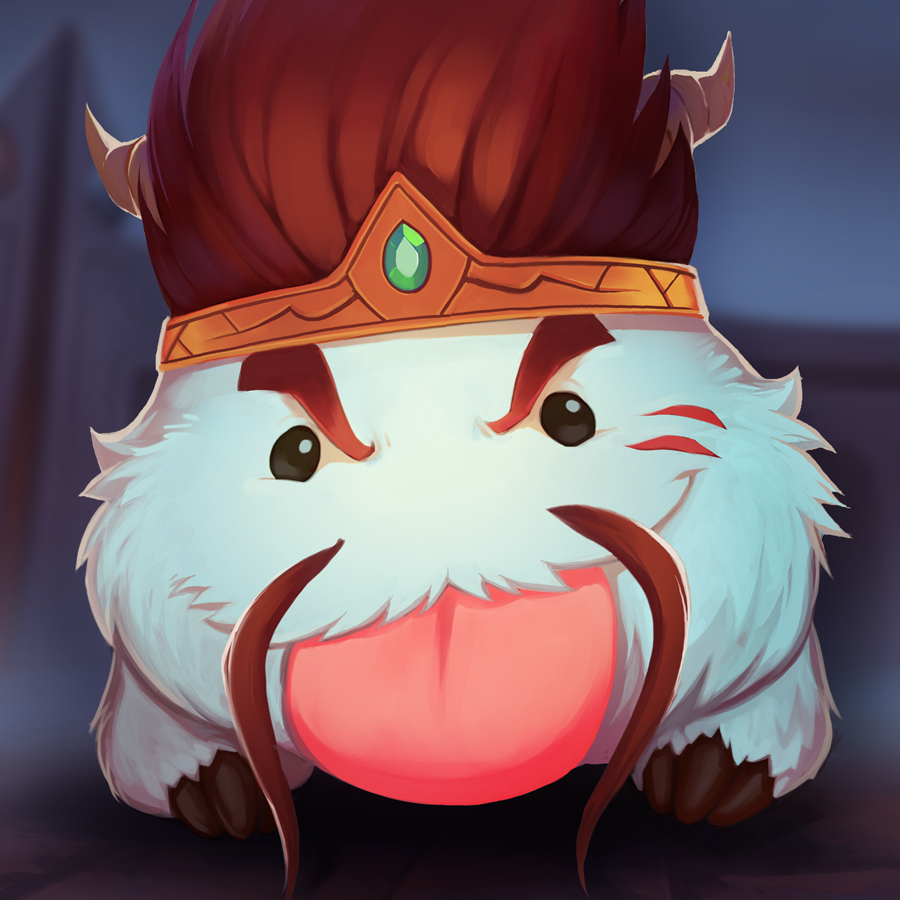 Benvenuti Evocatori! Come tutti sappiamo League of Legends è un gioco di squadra, non importa se si vince o si perde, l'importante è stare in compagnia ed è per questo che abbiamo il piacere di condividere le nostre esperienze di gioco con tutti voi.
Sappiamo che League of Legends non è un gioco per tutti ma se avessi voglia di unirti a noi per divertirci un pò, ti aspettiamo!